INDUSTRIAL TRAINING
The main reason engineering...….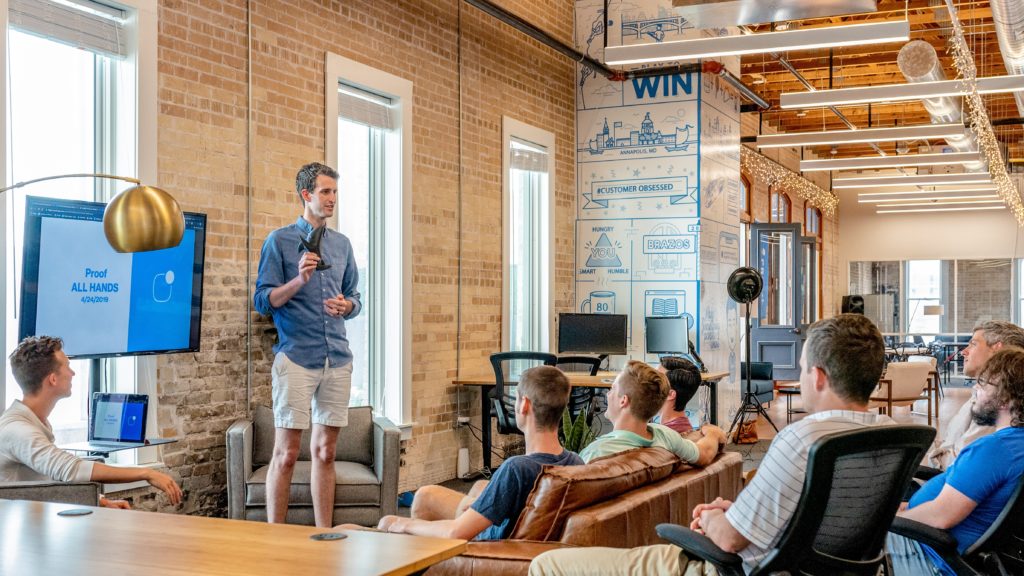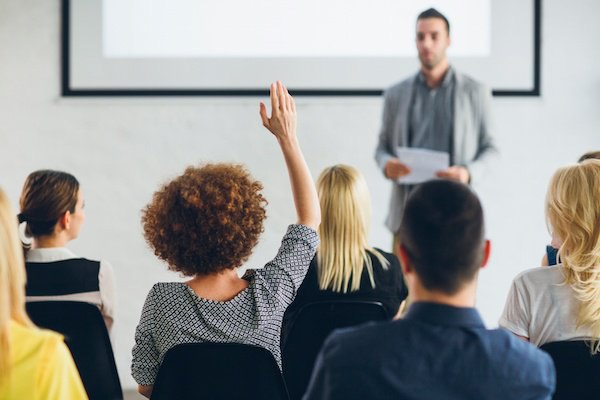 The main reason engineering students need to do Industrial Training (IT) is so they are well prepared for a graduate job in their chosen field. It is a chance for you to put what you have learned at university to work in the kind of real-life situations you will come up against when you start your career. Industrial training gives you great experience during your Bachelor of Engineering degree including:
First-hand experience working as an engineering professional
Apply your technical knowledge and engineering methods to a real-life situations
Work with other engineering professionals
Experience what it's like to work in a professional organisation
Increase your technical, interpersonal and communication skills, both oral and written
Observe interactions of engineers with other professional groups
Witness the functioning and organization of business and companies
Be attractive to Engineering employers
Many employers use industry .....
Many employers use industry work experience as a prerequisite for new graduates. Employers also use this period as a chance to assess new employees for future employment. If you can demonstrate the ability to take responsibility, make sound decisions and apply technical skills – you will stand out as someone that might be great for their organisation.
In reverse, you will also have the opportunity to evaluate the company for yourself to see if it's somewhere you might wish to work. At the very least, you can make better decisions about whether or not you will enjoy that field of engineering.