Our Educational Partners
PRASAD, BIPE, KIT Varanasi  & more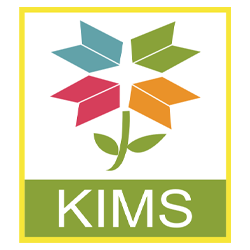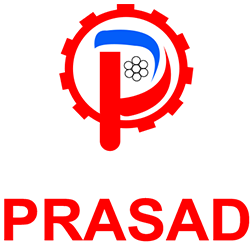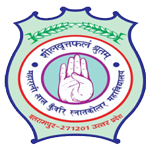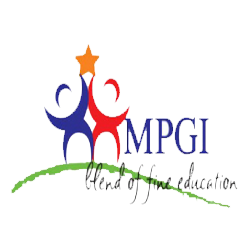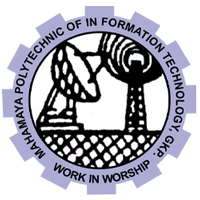 Achievements
Students Enrolled, Certified Teachers & more
Who can join our courses?





Our Training Plans
Winter, Summer, In-house Training & more
TekNavigators is best training institute in Lucknow. It is planned so that it makes learning by building projects very simple for you. Gives the benefit of acquiring continuous involvement in industry-based live ventures and learnings.
TekNavigators offers a Broad scope of task-based Winter Training in Lucknow with a scope of courses to be conveyed. Our certified experts are locked in to convey the program and guide the learners all through the course. TekNavigators is best training institute in lucknow.
It alludes to the program of preparing which happens at the Institute to work on your abilities. Our answers influence the most recent and most contemporary reasoning and learning advancements to amplify ROI and Business sway. As described by our students TekNavigators is best training institute in lucknow.
If you are searching for best training institute in lucknow for in-house training then your search ends here .It is a method for working on the singular's presentation, assurance, and abilities, by focusing on the proficient turn of events. TekNavigators In-House Training gives custom-made preparing arrangements conveyed at an area of your decision.
Industrial/ Vocational Training
At TekNavigators – the best training institute in lucknow we give preparation to the BCA, BSc. IT, B.tech, and MCA understudies are expected to get participate in enormous programming, web improvement, and web advertising organizations. It gives an extraordinary chance to use your colder time of year get-away in the correct manner.
Placements
ITC, Patanjali, TOYOTA & more
8 Placements with Integral University and 2 with Maharishi University Lucknow
ITC Placements
7 Placements with Affiliated colleges with Chandigarh University, Chandigarh
Ethos Placements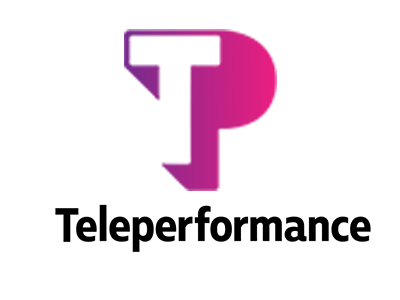 34 Placements .
Teleperformance Placements
Placed 9 students.
Toyota Placements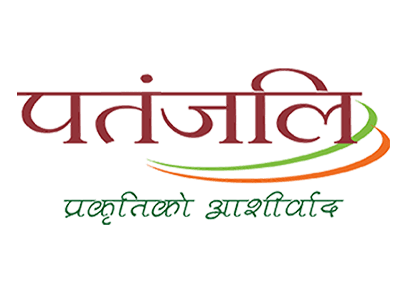 26 Placements with SR Group of Institutions, Lucknow 15 Placements with Shri Ramswaroop Memorial University, Lucknow 7 Placements with KKC College, Lucknow
Pataanjali Placements
Our Placement Partners
JINDAL STEEL & POWER, Dixon, HOLLISTER & more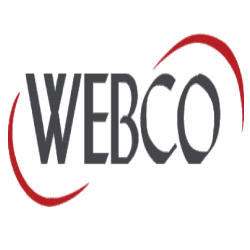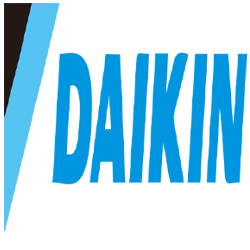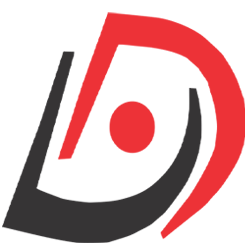 Benefits
Accredited Curriculum, .....
Benefits
Accredited Curriculum, .....