ABOUT COMPANY
Best Training Institute in Lucknow....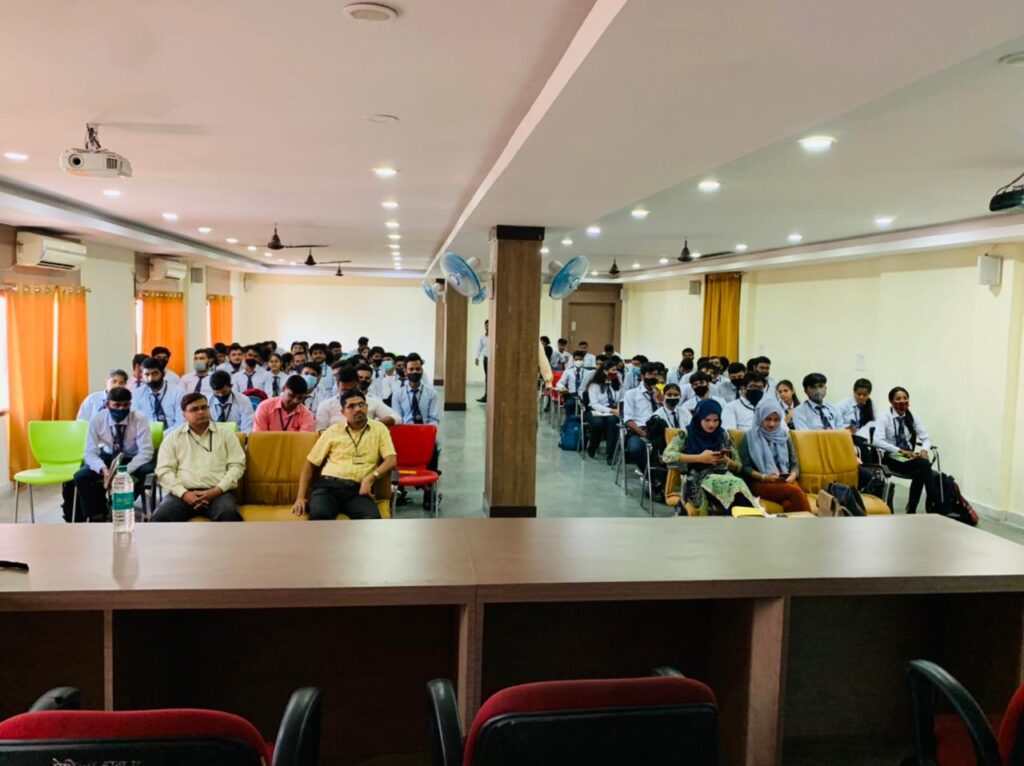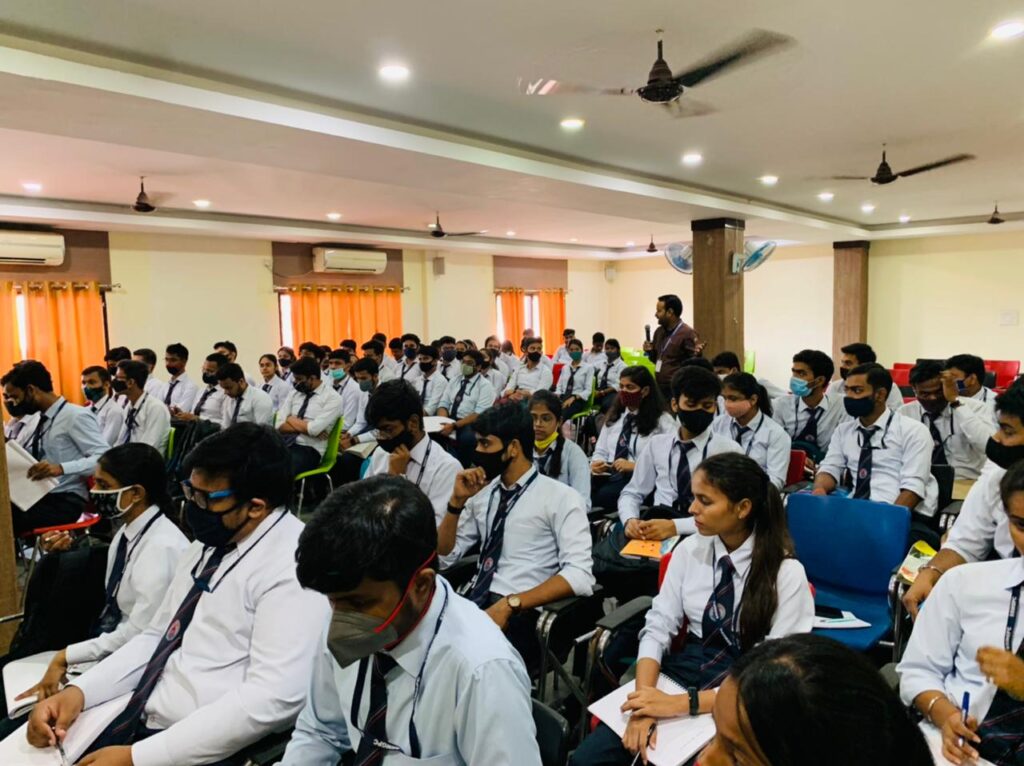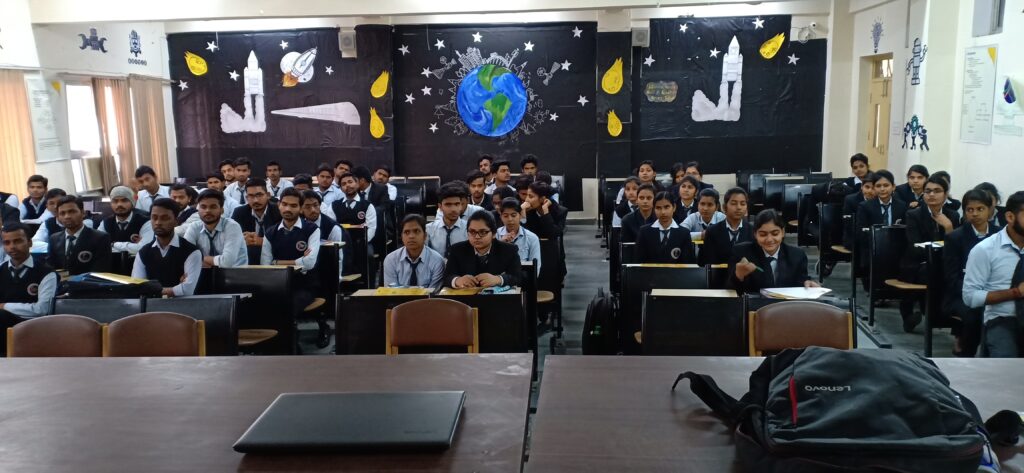 TekNavigators " the best training institute " is a New Jersey based firm that partners with both large and small Institutions in order to help them navigate the challenges of Training & Placement. TekNavigators  " the best training institute " has office in Lucknow, India.
TekNavigators " the best training institute ", certified by ISO 9001:2015 and 27001 :2013 is best training institute which offers training in many evergreen technologies. TekNavigators has designed its training program to fulfill the needs of engineering students by offering various types of training programs like, Students Training, 6 weeks training, Industrial training, winter training, corporate training, final year project training.
TekNavigators " the best training institute "  provides best training in Lucknow. All computer training course & syllabus designed by TekNavigators based on current industry demands that help candidates in skill enhancement and get knowledge so that they can get their dream jobs at MNCs. TekNavigators is the best software training institute in Lucknow offering 100% job based training in top ranked companies in India and overseas. TekNavigators provides industrial training from basic to advanced level so that fresher and experienced can do jobs in any circumstances. At TekNavigators  industrial training in Lucknow is conducted by industry experts and subject specialist that have more than 8+ years of experience real industry.
TekNavigators is the best training center in Lucknow with smart classrooms fully equipped with projectors, Wi-Fi , AC & digital baords. Each and every TekNavigators branch prepares thousands of engineers and makes them able to secure their dream job in top level MNCs.
TekNavigators offers flexible timing for industrial training course so that every student/professional can choose their time slot according to their convenience. TekNavigators provides industrial training in Lucknow in weekdays, weekend, and Sunday batches also. TekNavigators always conducts seminars, webinars, workshops, industrial visits, college and corporate training in Lucknow and other cities in India.
At TekNavigators, we provide the all stream necessary industrial training which helps the freshers and also the experienced workers so that they can achieve better recognition in this competitive world and get a dream job.T
OUR CORE VALUES
Customer, Commitment & more
OUR CORE VALUES
Customer, Commitment & more
Since its inception, Development Wing of TekNavigators with its goal-oriented mission is perpetually achieving success.
To capitalize on the efficiency of IT Industry to serve Clients.
We strive constantly to make TekNavigators a winning competitor both today and in the future.
We embrace bold strategies that will lead to our success in the marketplace.
Trust, Respect and Honesty.
Dedication, commitment and passion for work to deliver excellent results & superior quality.
To be innovative and creative in what industry has to offer.
Full support to our Staff to develop to their full potential.
We believe in long term and fruitful relations with our customers, employees and partners.
Providing highest level of Software Development.
Being sensitive and responsive to individual needs.
Working together as a team.
Respecting the personal privacy of individuals and confidentiality of information.
Being honest in our communication.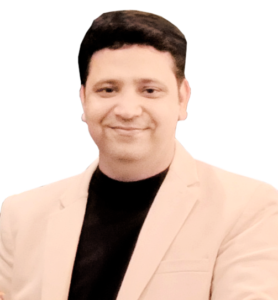 Upendra Awasthi (Director)
Upendra Awasthi is the Director of TekNavigators, a training and development company supporting to learn new technologies and develop project based on real world. Upendra leads a talented, results-driven team known for its reputation for providing technical solutions that drives real business results.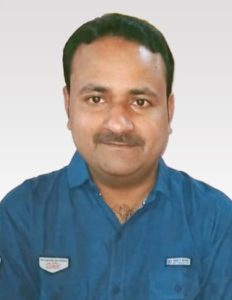 ( Android, Python and Java Expert )
He is a certified Trainer Candidate, a transformational agile leader and an agile trainer/coach that has a unique blend of executive level experience and subject matter expertise.He has more than 8 years of experience in software industry with his ability to provide technical solutions.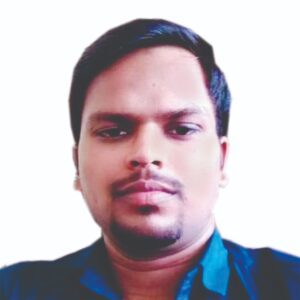 Anuj Kumar is a certified trainer candidate and has experience more that 8 years. He is dynamic leader, enthusiastic person as a trainer. He has experience in multiple modules in AutoCAD, Revit, NX-CAD, ANSYS and other technologies. He has ability to provide successful orientation of each technologies. He has delivered more that 200 Seminars and Webinars also.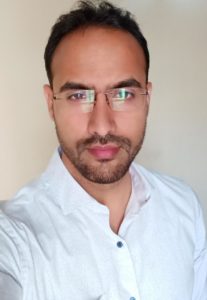 ( Big Data, Hadoop Expert )
Manoj Kumar specialises in Big data and Hadoop and has a natural ability to develop knowledge in student's mind, where learners feel safe to take on new learning, developing the skills necessary to enable them to realise their potential.Manoj's passion for her work is evident in all her activities with trainees.