E-COMMERCE SOLUTIONS
E-commerce solutions are the products...….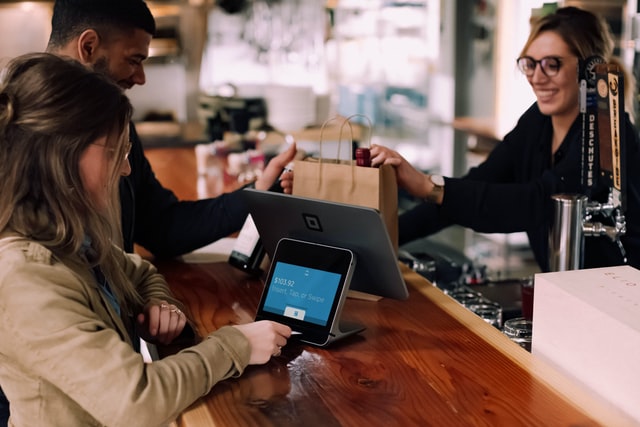 TekNavigators has a one-of-a-kind orderly interaction to make eCommerce stages that are bound to be an accomplishment later on. Being among the top level of eCommerce Website Development Company, we have refined the craft of making on the web stores through different stages for example conceptualization, sitemap, wireframes, eCommerce UI/UX design, prototyping, testing, and making your site live. Our eCommerce Development has been a surprising excursion. We have effectively planned and created internet business stages in OpenCart, WooCommerce, Magento, Drupal, Prestashop, Custom PHP systems e.g Laravel, CodeIgniter, and Shopify stages. Since eCommerce includes cash, e.g payment entryway combination services for online installments, we are extremely mindful regarding the security of your sites.
E-commerce solutions are the products and services that help a company conduct business electronically. The range of available e-commerce solutions is vast, including those that allow traditional businesses to design, create, and operate World Wide Web sites. Some solutions focus on a specific problem. For example, a company selling its wares via a World Wide Web site might purchase a bandwidth management solution from a firm like Packeteer Inc. in an effort to allocate more resources to actual commerce transactions than to other applications. Similarly, an electronic merchant who wants to improve the online checkout process for its clients might turn to a specialized vendor like VirtualCart for a shopping cart solution.
In TekNavigators you can learn all types of E-commerce solutions i.e.,
Business-to-Business (B2B)
Business-to-Consumer (B2C)
Consumer-to-Consumer (C2C)
Consumer-to-Business (C2B)
Business-to-Administration (B2A)
Consumer-to-Administration (C2A)