CORPORATE TRAINING
Best Training Institute for Corporate Training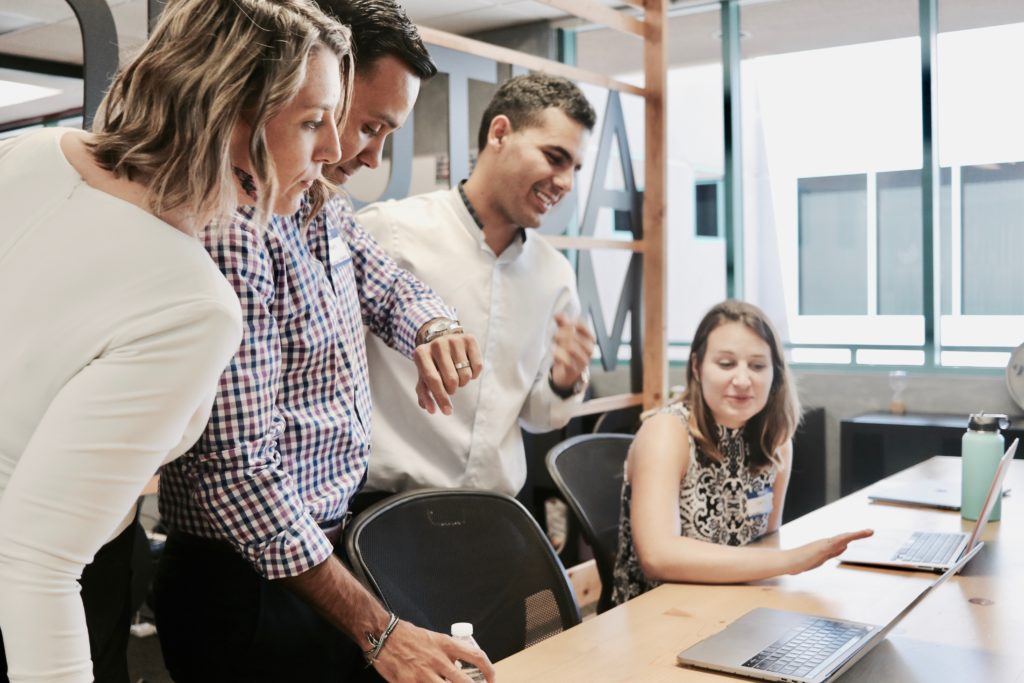 Corporate training, also known as Corporate Education or more recently Workplace Learning, is a system of activities designed to educate employees. TekNavigators – the best training institute for corporate training provides all solutions related to industry. While it helps employers, it is also beneficial for employees as it helps them obtain and hone knowledge and skills to progress professionally and personally.
The responsibility of training the workforce is generally taken on board by Development or Talent teams in larger corporations and Human Resources in smaller companies. They are required to identify topics and needs of the training programs and make them available for employees. They have a responsibility to build the strategy and roadmaps of employee experiences and journeys.
What's a good training program?
Undoubtedly, every individual has.....
Undoubtedly, every individual has their own idea of what makes a 'good training program'. The truth is there isn't a unique model of what constitutes the ideal training program. However, some things remain standard in all good training programs –no matter the industry, the employee size, the purpose of the program, the geography and demography:
Relevancy and Need – The experience and information you offer your employees must be relevant, timely and applicable to their daily job activities. It should help them expand their knowledge, skills and should be easy to digest so they learn quickly and can implement what they learn. It is also imperative to correctly identify who needs to be trained, what topics and skills they should to be trained on. For example, if you have unsatisfied customers, you may need a customer service training for your sales team. However, if your company is going through a merger process you might need to train managers on Change Management.
Alignment – Anything you train your employees on must be aligned with your organizational goals. Don't ask your employees what training they want or need instead, focus on what are the business outcomes and then identify the capabilities needed to achieve those outcomes. Then you can decide collectively what specific skill sets are needed by your employee base and the the types of learning experiences you need to create.
Goal oriented – When structuring training programs, ensure they are goal oriented and the Key Performance Indicators chosen paint a wholistic picture – time, cost, effectiveness, quality and quantity of the program.
Manager Input – Manager involvement is important to increase employee engagement in learning. A survey conducted by LinkedIn, noted that 56% of employees would spend more time on their training if their manager directed, or recommended, them to a specific program that directly they believe will improve their skills